Tell each of your loved ones everyday... "I Love You".
This page will be devoted to older photos that are scanned in, so the clarity might not be the greatest. I will be adding more as I run across them.
You might find anything here to include humans, dogs, horses, and even a pig!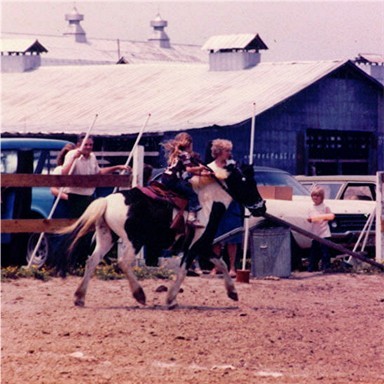 Mindi is that little fly on Booty's back! She's 5 yrs old here.
Note arrow left - Stirrup/Note arrow right - Foot. She hated Saddles. Rather run full out Bareback!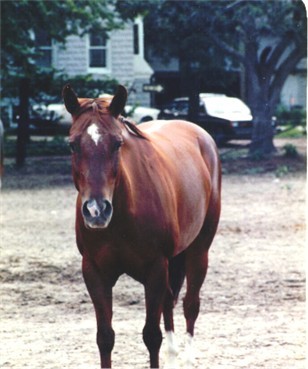 Windy Day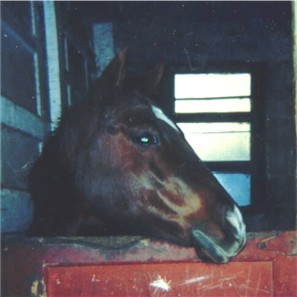 Windy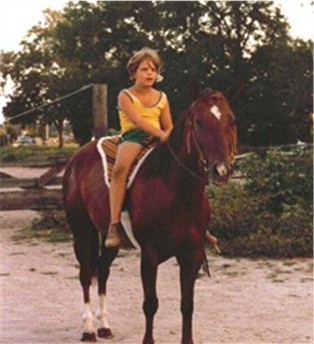 Jamie on Windy
Jamie on Mouse! Mouse was a POA (Pony of America)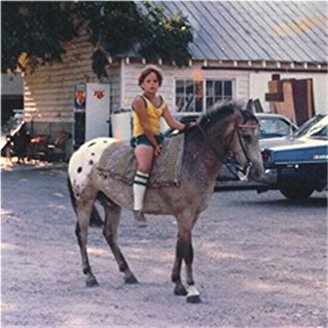 We were buying him, but some unknown person shot & killed him in the field one night. :(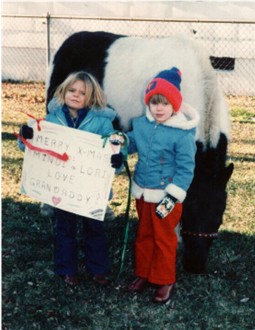 Awwww Look what Santa left at Grandpa's house!!!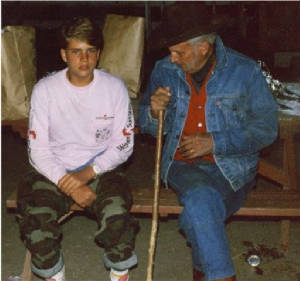 Jamie with his Granddad!!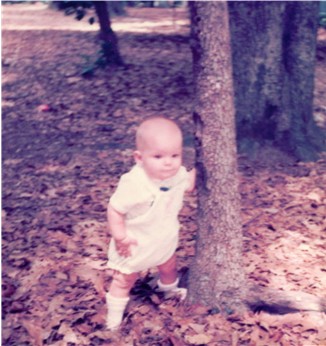 Mindi on a camping trip!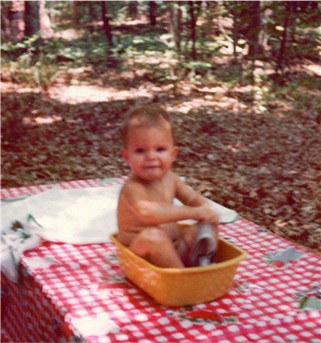 This is how Mindi usually looked while camping. In the tub every couple of hours.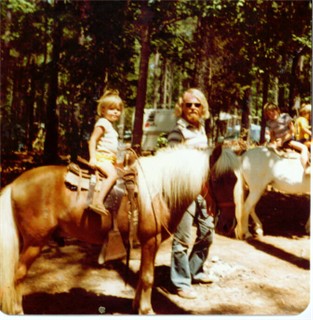 Mindi's first pony ride on Comet at the Campgrounds at Lake Gaston.
Mindi in the X-Mas Parade.... and that's me with the cowgirl hat. :)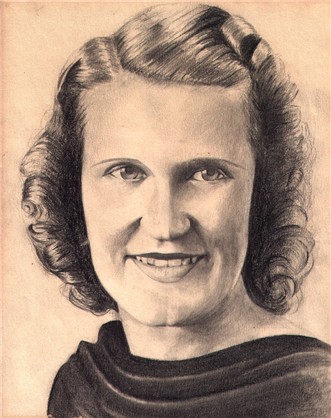 Cool 8x10 pencil drawing of my Mom. Found behind an old framed photo.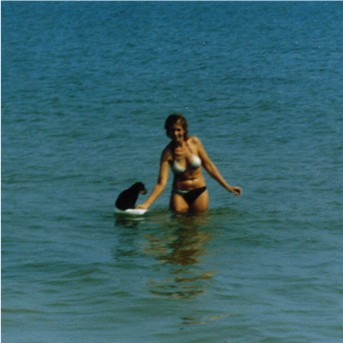 What am I doing to that pup? Teaching him how to surf of course!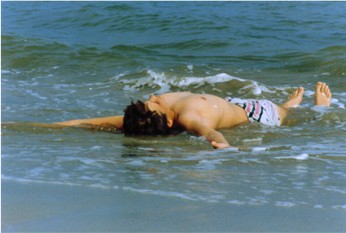 Bubba (Jamie) chillin in the surf.
Chelsea was K.C.s best buddy!
Chelsea had fun even when K.C. was ignoring her. :)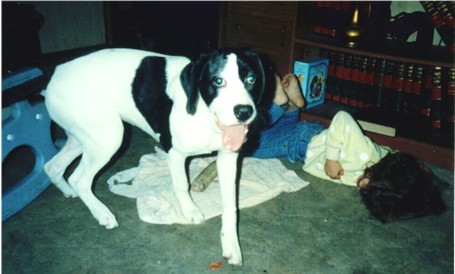 Chelsea & K.C. Such a sweet and silly dog!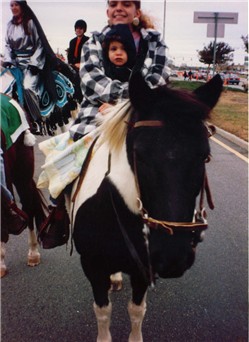 Brrrr... Mindi and K.C. look cold!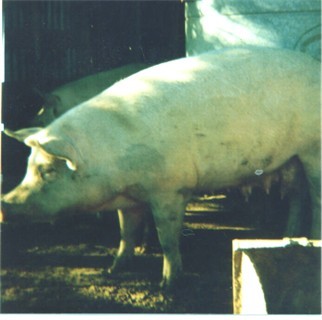 Here's a piggy! Actually this was my daughter Mindi's pet pig. :)
Here she is now! The pig owner Mindi when she was 13.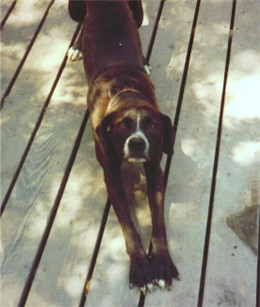 "Spanky" looks almost like Lucky that I have now. Spank was a good boy!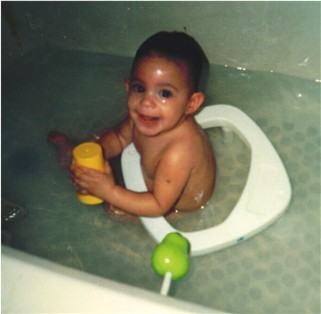 Awww There's my water baby K.C.
My water baby again! Still loving the water!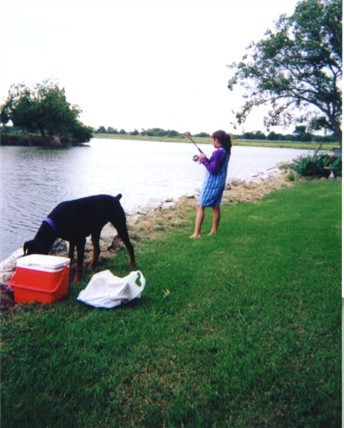 K.C. fishing from Pat's backyard with Chloe the Doby
Well dang! Windy slipped in here again. ;)
Me holding K.C. She was just a few days old.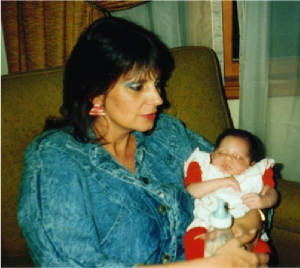 K.C. and I enjoying her 1st X-mas at Grandpa's.
Hope I was 21 cuz I've got a beer. My Grandma owned a beer joint ya know!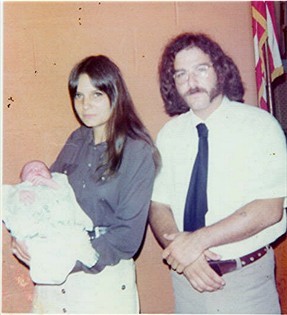 Oops, lousy pic. Me, Godson and Baby's Uncle James.
Caught! Sneaking a smoke at work in a NO SMOKING building! :)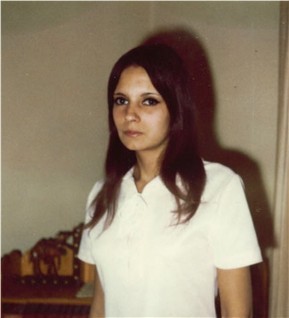 Me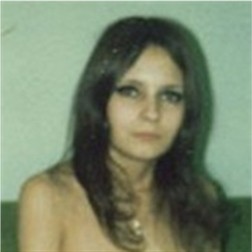 Me again
Mindi with a friend while on a trip to Florida with School Choir.
The saddest word mankind knows will always be "Goodbye".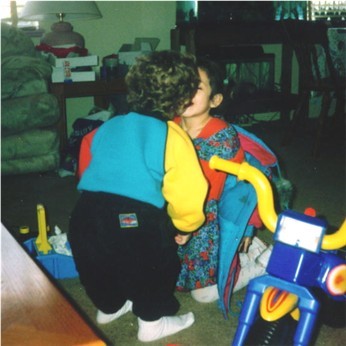 Chaddy getting his Birthday kiss from K.C.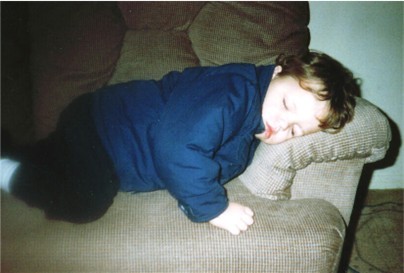 Chaddy all tuckered out.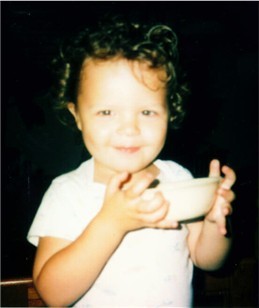 Chaddy just being Chaddy
MP3 "I Believe" Diamond Rio
I will be singing with you forever..... K.C.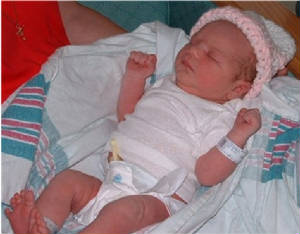 Rylee the day she was born.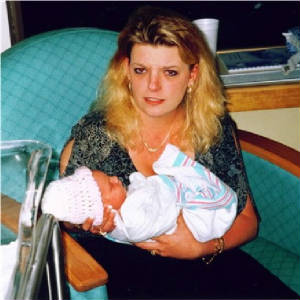 Seeing Mindi with Rylee broke my heart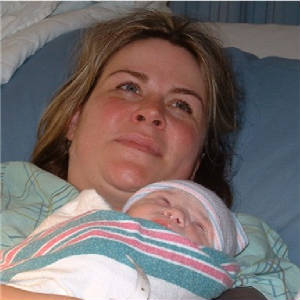 Seeing Mommy & Rylee looking up at Daddy lifted my heart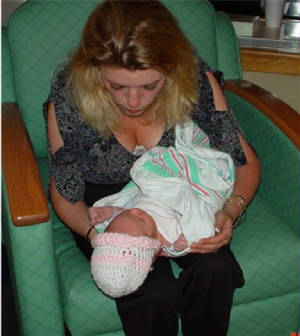 Mindi holding Rylee with thoughts I'm sure of Melanie....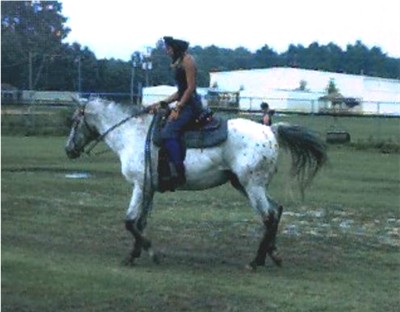 K.C. warming up Casey before the Show.
K.C. & Casey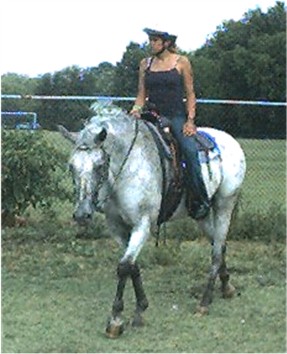 Still warming up!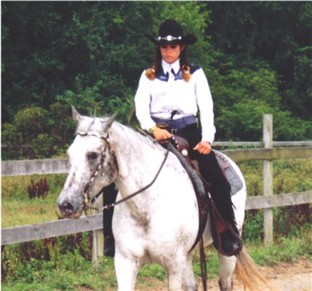 Awww, finally the Show!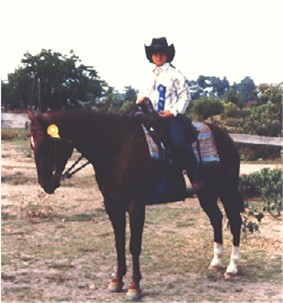 Jamie and Windy after a Show (Jamie 9 or 10 yrs old)
Mindi sitting on Rex's lap. Jamie front left.
My best friend Rex Who we lost through a Senseless Violent Act on X-Mas Eve, 2 wks after this photo.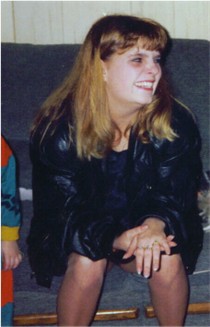 Mindi.... wonder what's so funny?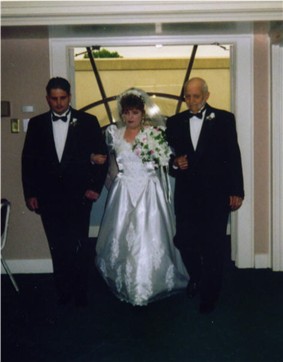 Mindi being escorted by Jamie and her Granddaddy.
Richard-Dylan getting the second dance with his Mommy!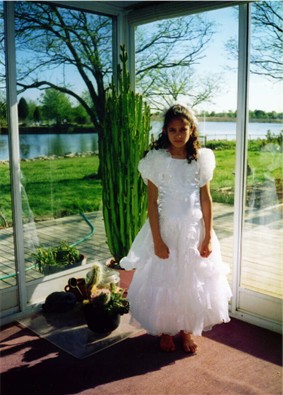 K.C. trying on her dress.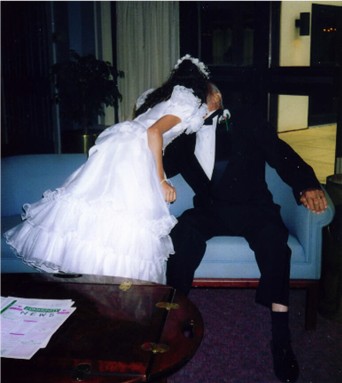 K.C. kissing Granddaddy.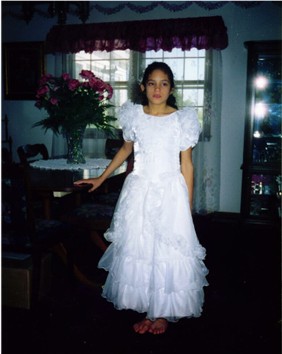 Here she is all decked out.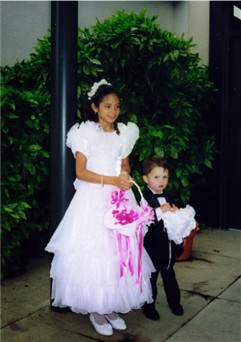 K.C. & Richard-Dylan. Aren't they cute?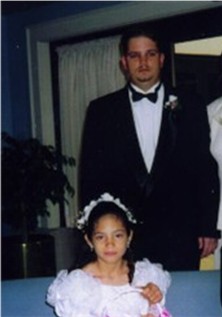 K.C. with her Bubba (Jamie)
K.C. and Granddaddy
K.C. tired and ready for it all to be over!
I will be watching the watch till it is time for us to fly...... K.C. (out of the mouth of a babe)